An Ember in the Ashes by Sabaa Tahir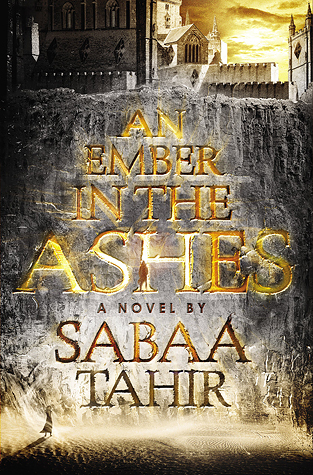 I hope this book is book one of a series. I really hope so because I've not read a book like this in a long time. There was an alternating point of view each chapter but between the two leading characters and I found Tahir did both perfectly. Yes there were parts I got a little bored but I wasn't bored enough to stop reading it, it was just kinda slow. But the ending makes me really really really hope there's a sequel in the works!
Also this is
the
book everyone is talking about.