Can't Look Away by Donna Cooner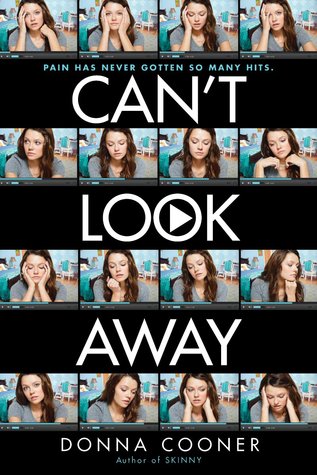 I went into this book predicting it to be similar to If I Stay and other atypical realistic young adult stories and it was. The protagonist Torrey Grey (named after a moutain) was the standard griefstricken teenager who's forced to carry on with her life after the recent death of her younger sister, a last memory of them also being an argument. There's a twist though. Torrey is internet famous and has previously been featured in Vogue etc.
It's a bit sudden. You know she's going to fall for some guy, it's how the cycle goes and she does. It just takes her a while to get over appearances and what other people think of her. Still that doesn't make me thirst for more. I thought Torrey was a bitch, she was to choose the popular girls over the real and nice people, she even hurts her cousin but apologises. I get the thrill of being popular, it's what shes always been but still.
I don't know what to say. Other people might enjoy this but I didn't that much. The ending destroyed what emotion I had for her.